Berlin WelcomeCard | Public Transport Ticket
Perfect for your visit! The Berlin WelcomeCard is your ticket for all public transport within Berlin. With the card you not only travel through Berlin at a lower price, but also receive other attractive discounts. It is even available as a print@home variant, so you can use the ticket for your journey.
Brandenburger Tor ©visitBerlin, Foto: Dagmar Schwelle/ Komische Oper ©visitberlin, Foto: Wolfgang Scholvien/ Mauerpark ©visitBerlin, Foto: Günter Steffen/ BiteClub Berlin ©visitBerlin, Foto: Dagmar Schwelle
Berlin, a place of longing
The diverse cultural offerings and the seemingly inexhaustible possibilities of Berlin create a very special atmosphere, which magically attracts artists, creative people and culture lovers alike.
The German capital city is one of the few cities, which has three UNESCO World Heritage Sites and the only European city that has more museums than rainy days. There are about 2.100 bridges, of which more than 600 are over water, easily beating even Venice. Berlin is not only the biggest, but also greenest city of Germany. Around 30 per cent of the total area are green and forest areas.
Berlin sets trends: whether sightseeing or club scene, gallery or gastronomy, music or fashion, there is always something new to experience here.
If you like to find out more facts of Berlin, please follow this link. 

Breakfast all day or a bar full of desserts – Berlin's restaurants are not afraid to try something new. The culinary offerings in the city are just as unusual and diverse as the city itself. Regional and seasonal organic products are currently at the top of the menu. And many restaurants specialise in vegetarian and vegan dishes or conjure up delicious sustainable dishes on the plate.

Please follow this link for an overview of restaurants and cafés in Berlin
Berlin not only has something to offer during the day. Clubs like Berghain or Watergate attract DJS and people from all over the world to Berlin. In addition to the two well-known clubs, the city has much more to offer.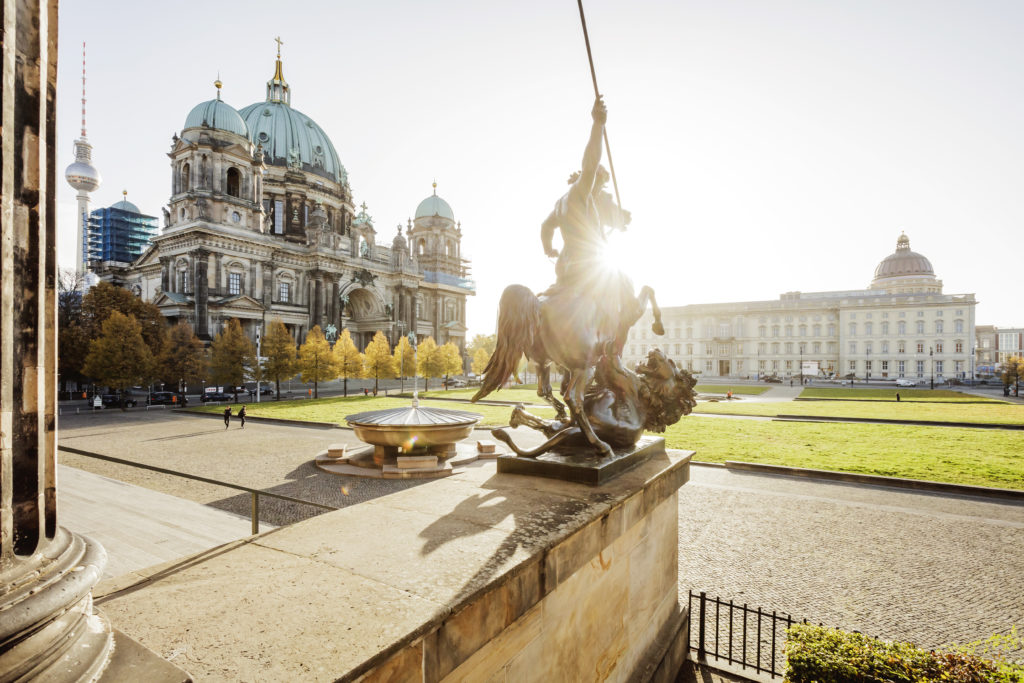 kulturelle Mitte ©visitBerlin, Foto: Mo Wüstenhagen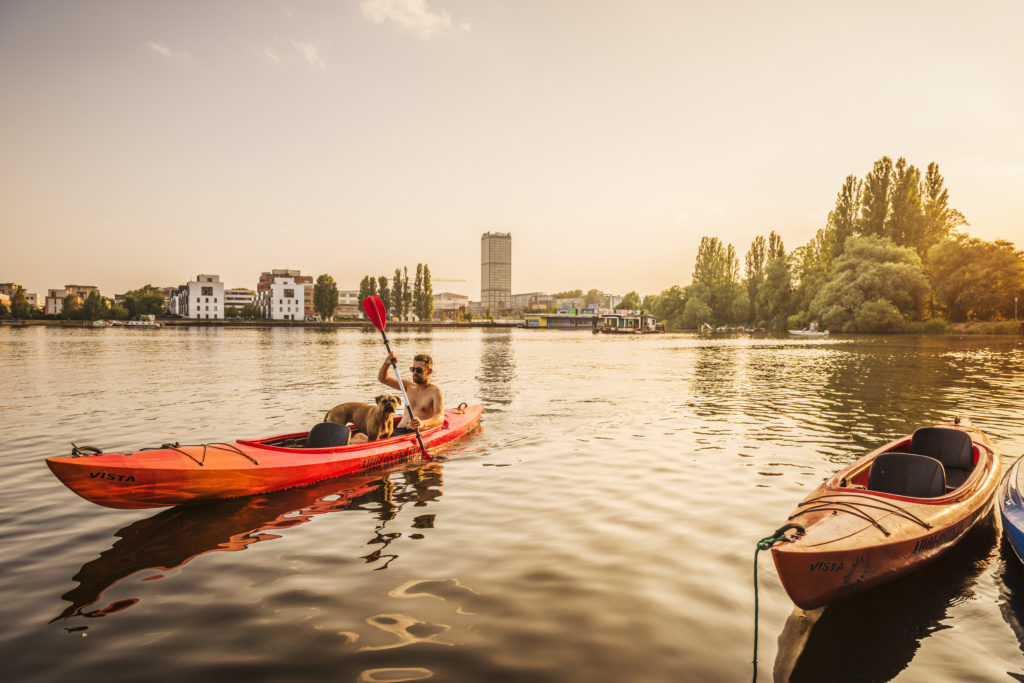 Rummelsburgersee ©visitBerlin, Foto: Dagmar Schwelle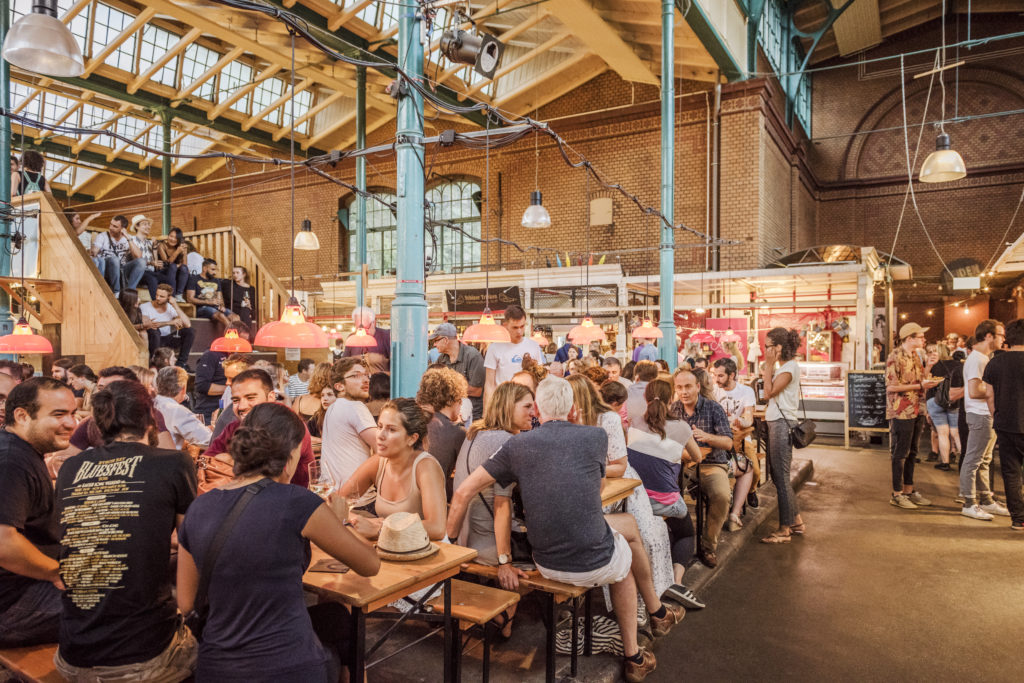 Markthalle IX ©visitBerlin, Foto: Dagmar Schwelle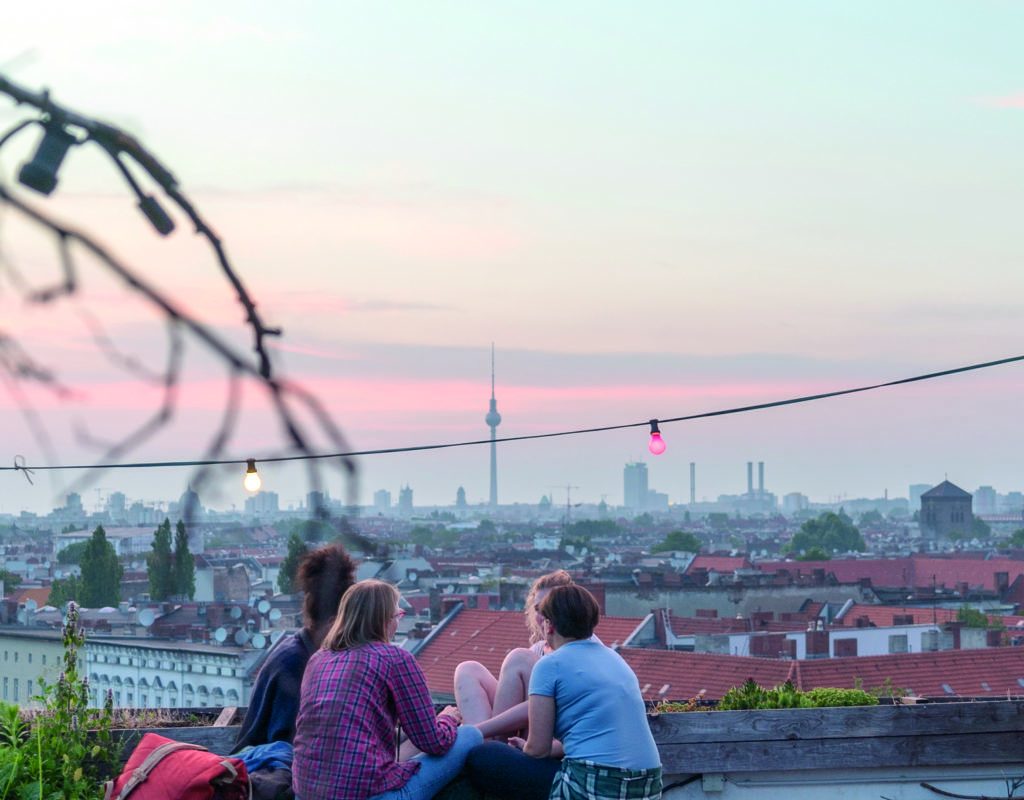 Klunkerkranich ©visitBerlin
Useful contacts - Emergency
| | |
| --- | --- |
| Police emergency | 110 |
| Fire brigade + ambulance | 112 |
| Emergency medical service | 116117 |
| | |
| --- | --- |
| Poison control  center | (030) 19240 |
| Veterinarian emergencies | (030) 23 36 26 27 |
| 24h Pharmacy (Berlin central station) | (030) 206 141 90 |
| | |
| --- | --- |
| Items lost and found | (030) 902773101 |
| Theft/lost of Visa Card | 0800 811 8440 or 116 116 |
| Telephone counselling | 0800 1 11 01 11 or 0800 1 11 01 22 |